Florida
May 15, 2009
An Orange fruit picker rakes the overstretched
Canopy Canvas, spills forth oil paints,
Cadmium Yellow and Chartreuse and
Feathers now stick like ancient oracle bones
With grooved line hieroglyphs dancing along
The quill-- debauched with hoodoo voodoo

Apocalyptic Calypso dancers blur
Like Oleander petals leaden with
Some Caribbean blackened mildew
Or something like alligator scales, blinding
The Winsor blue heron. Who, until the
strike, was stalking greasy silversides

A pintail falls from aviary bowels,
Like mummified angelfish, with scythes for
Tails, and Cassia bark for spine shards.
They're harvested for poisonous alchemy
And, sanative, they stitch serpentine maws,
Thick and bloodshot as frog eye tropics.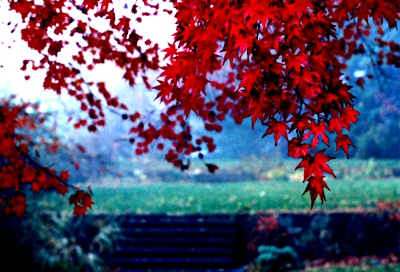 © Susan R., Iselin, NJ