blind.
May 13, 2009
Flies on the wall
Thoughts in my head
Beads on a string
Paint made of lead.

I never say what I mean
I only speak in tongues
You decipher my words
You're not the only one.

You tell me your secrets
I sing like a bird
The scars on my wrist
Forget what you heard.

The lies on my lips
My painted eyes
Speak only the truth
My tragic demise.

Never say never
But always say when
Can't open the door
To let love in.

I shut my eyes;
A permanent night
I'll never see anything,
I guess you were right.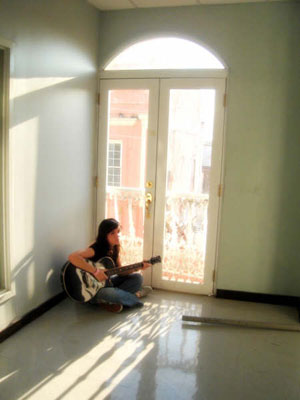 © Eveliz V., Bayamon, Puerto Rico