What I Never Said
May 9, 2009
So, I told you everything.
And you listened
And wiped away the one tear
It had escaped drifting down my face
Ready to drip to the shallow divot of you neck
And you caught it.
And watched it
And said

So, I always came to you
First, it was
And you knew what to say
And you wrote for me and smiled for me
And what you wrote
Calmed the words spoke softly
They read

So, I complained to you
I explained my every doubt
Fear
Wish that refused to come true
Even the solemn ones that contained you
And you picked up the wishes
And pieced them back together
Until they touched down on the truth
That spoke

And so, I curled into you
And you held onto me
When I tried to twist away
In another's caused fear
Until your arms loosened
Enough to let my head fall
Into your chest
Where I listened
To hear
The beat that so clearly said

And you called me.
And I was not there.
And you called me
2,3,4,5...Times
Until in exasperation
You said



And it was
The end.
Ever after
Even though it was not enough.
Not enough
That what you said.
Was true
I never
Never said it back to you

And it was beautiful
What do you did.
It left.
It left my tears
On your face
It left my voice
On your lips
It left your wishes broken
Crushed in healing mine
It left.

Your arms
Scared.
That held me
And everything I left on you
While you said
And I listened,
But did not hear
You

And so I say now
Now that it is too late
Now that I am happy
And you are gone
Lost in their futile medication
That doesn't heal lost souls
That are too full of my sadness to finally see
What I say
I love you.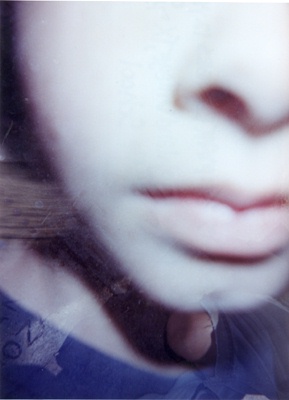 © Matt R., Highland Village, TX