Make Believe
April 30, 2009
Mist encircled
her fingertips,
the horn of the unicorn
gleamed in the moonlight
the fairies danced
on the tips
of the grass,
the drops of dew
cascading down
onto the dirt.
The centaurs galloped
behind her
swords in hand
charging towards the
enemy.
The battle cry rang
and she kicked her mighty
stallion faster towards-
"Dawn, what are you doing?
Get up, and come do
the dishes."
Walking away
he muttered
darn T.V never
worked anyway.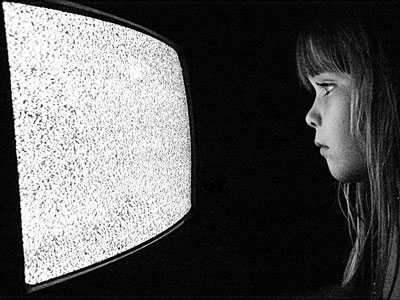 © Candice B., North Port, FL