Josh [-mylover-]
April 25, 2009
He seems real.
Maybe he's not.
He knows how I feel.
Every girl calls him hot.
But I think he's more.
I find myself thinking of him in my time of need.
The reason I find my many pleasent dreams.
He's the second part of my heart.
Someone I can love.
He's the reason I can soar.
Find my wings and think of nothing more.
His name is Josh.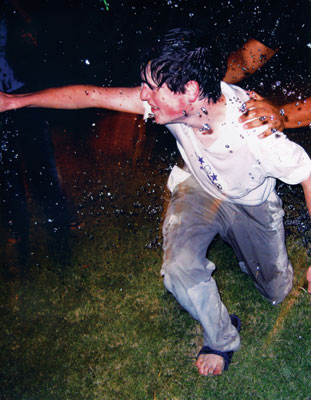 © Caroline H., Stephenville, TX