Illusion
April 25, 2009
It feels as if I am
Walking on the snow.
Nevertheless, when I look down
There is only grass. The frozen
Grass crunches and brakes under my feet,
The same sound as snow
Being compacted together
Under my feet.
There is no sinking
Feeling as I walk, the dirt is
Hard and cemented, seems to
Be frozen to the core.
Looking out the window the
Pale moon light is reflecting
On the barren deck, leaving
An illusion that there was
Snow on the ground.
These thoughts images and
Illusions are left in my head
Because I
Dare to dream,
I dare to wish,
I dare to hope
For snow.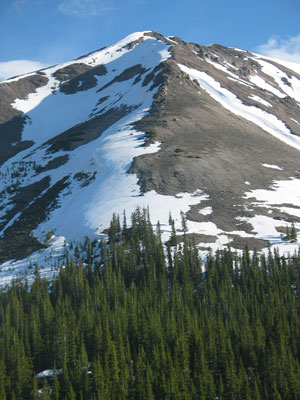 © Brian G., Phoenix, AZ