Once you Stop, You'll go
March 21, 2019
Stop,
Let them pass you,
It's the nice thing to do.
Stop,
When they tell you to,
For it's your only cue.
Stop,
Look at all these signs,
Our rules on being fine.
Stop,
Your skin can't show through
The ripped jeans that life grew.
Yeah, don't listen to them.
Their rusty harp strums,
Behind our banging drums.
Start
Getting confidence they stole
And feel human as a whole.
Start
Bringing new color to our world,
On our wall it'll never be curled.
Start
Looking at yourself in beauty
Rather than with their tyranny.
Start
Looking at those who oppressed
In their eyes, say "I really do jest
The storm already took your nest."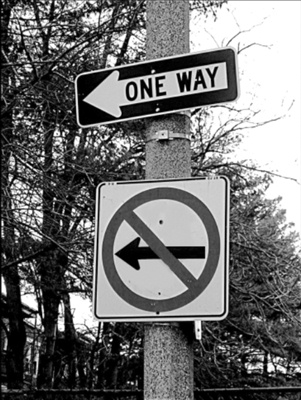 © Maria B., Boston, MA