When The World Turns Cold
April 28, 2009
She's got plain eyes;
She's got plain clothes.
And a backpack full
Of scribbled on notes.

She's just one soul,
Surrounded by a thousand more.
Just one body
Walking through a crowd of others.
She's just an average girl
In a glamorous world.

She's an empty seat;
She's a no-name stranger.
And a whisper of air
That no one could hear.

They all looked past her
Like a shadow in the wind—
A quiet little child
That doesn't exist.

They never saw her
Until she was gone.
They said her name,
On the intercom.

She had plain eyes;
She had plain clothes.
She was nothing special
As far as money goes.
She had little talent
But she still had a soul.
That's what happens
When the world turns cold.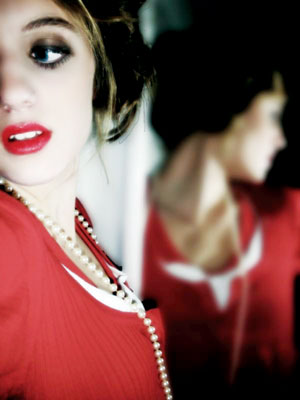 © Matt S., Taylorville, I