Together We Triumph
February 1, 2019
Bullets from life tearing through my chest.
I try to survive, I am doing my best.
I turn to my friends, who are my bullet-proof vest.
But the gunshots of life will never let me rest.
So many snipers firing at me,
all so well hidden, so hard to see.
I won't be beaten, I want to be free,
so please hold your fire and just let me be.
Dancing from within the grave
My soul levitates
from corner to corner waiting upon the day
that you'd come bearing gifts, a rose or two
and maybe so an apology too?
My armour isn't how it used to be,
I have been hurt,
I have been left behind,
yet I will blanket my people
if bullets came their way!
Eventually, I manage to get my own gun.
Now I'm on top, shining like the sun.
Life let me have my way for a while.
Hopefully, it will the whole last mile.
My friends, on whom I depend,
triumphantly walk with me 'till the end.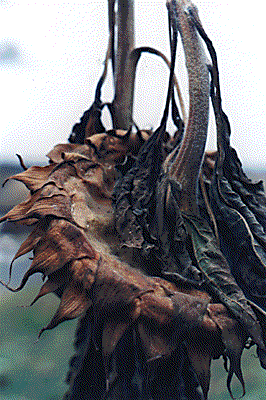 © Allison S., Eau Claire, WI