From His Point of View
April 15, 2009
Curious green eyes
With sparkles of hope
A smile slightly crooked
To the right
Of her heart shaped face.
Slanted up
Dimples peek
Out of the corner of her
Pink diamond lips
While other girls want straight hair
She leaves hers in curls
Spiraling down her head.
Curling around everyone's fingers
Bouncing as if spring was in the air
Her walk is a skip.
Her skip seems to fly.
She laughs though the day
Even when she's not laughing with me.
I know she flirts with me
I know she likes me
I know she loves me
I know she loves Jesus even more.
She's definitely different.

I can see it all in his eyes
Every time I look at his brown windows

I just can't see
Anything else.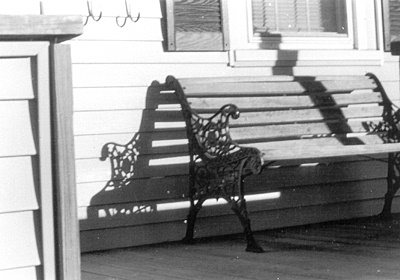 © Lauren O., Weymouth, MA