Uncared for
April 9, 2009
There I am crying in the dark,
Nobody there to ask me whats wrong.
Why,why does't anybody care for me?
I feel as I am all alone in a big empety world,no hope, no dreams,
just a big wide world.Population,
one,who you ask me.Then I ask
myself, what did I do? Am I in a bubble can anyone hear me scream?Why im I uncared for?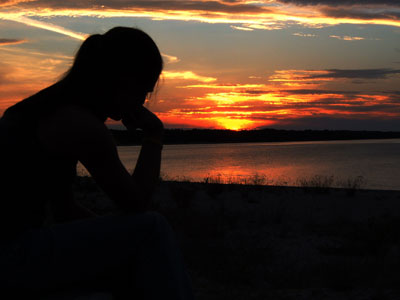 © Hilary L., Rogers City, MI