The Fear
April 19, 2009
So many things…

Spiders
Feet
Stairs
Perverts
Nuclear War Zones
Old Greg
Danielle on Sugar
George Bush

Though it's not the little things
That I'm truly scared of……..
……………………………
……………………
I am terrified of not existing.
I am scared to death of ending up living
The ordinary "American Dream"
What kind of dream is it if everyone has it?
I want to live on the edge, to scream out
Loud and just fall into an endless hole of
Passion, and turmoil.
Never live a moment in monotony
Life is short. So what are we doing sitting on
Our butts just waiting for what exactly?
A miracle? Not likely
I'm sick and tired of doing everything
Everyone expects of everyone
Somebody has to do something crazy.
I don't even know what or when or how.
Just something to break us free.
To give us a snippet of hope that we won't
End up like the others.
But what is it that I'm really looking for?
Does anyone know? Do I even know?
I honestly don't care if it's
Me flying a rocket to Pluto or shooting the game winning
Shot in the WNBA championships!
I don't care.
I just want to get out.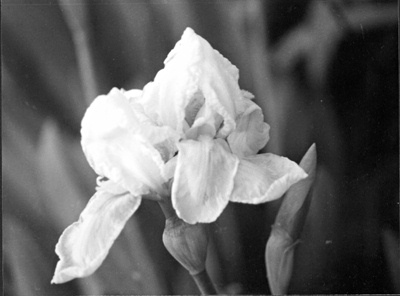 © Brian B.,Highland Village, TX