Mist of Awe
March 28, 2009
Trees for miles, surrounding them in a sphere of green.
The breath of night hanging over head.
His gentle words stringing the very beat of her heart.
Mellow is the atmosphere, both souls stricken in awe and agiley dazed.
Mist of early rain soaking into their pores with every second,
of every blessing of a moment,
they realize each others incomparable love is their greatest treasure.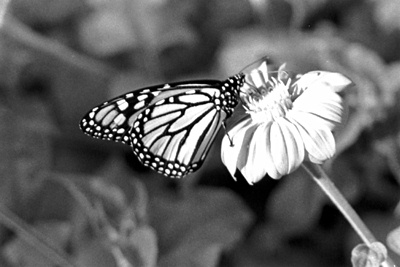 © Lindsey Dennis, Marblehead, MA