Fear the Basilisk
March 28, 2009
Buzzes of a lying tounge's whisper fill my sensitive ears.
They believe that I can not see through their angelic mask
but I hear the beating of their deciteful hearts loud and clear.
The hallway walls enclose around me like a permafrosted, steel cage.
Though to some I appear trapped-
that is their illusion given to me with the sickest of imagery.
Yet I am not illiberal, nor a fool. I shall be set free!
For I am not foolish enough to believe a lying tounge.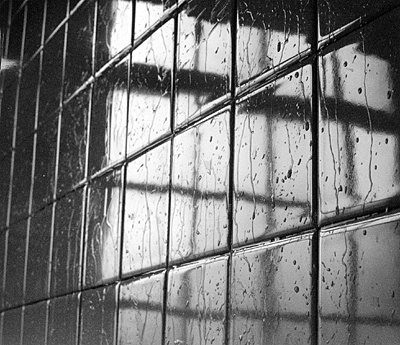 © Jared S., Pompton Plains, NJ