Fire Engines
April 10, 2009
I asked my dad about his political views
He said he missed when I was young.
I asked simple questions. So
I asked him why a fire engine is red.
Being a constant fibber he said...
"A fire engine is red because a newspaper is read too, and two plus two is four and four times three is twelve and there are twelve inches in a ruler and Queen Marie is a ruler and a queen marie is also an ocean liner and an ocean liner sails in the sea and in the sea there are fish and fish have fins. Now the fins fought the Russians and the Russians were called reds and fire engines are always made in Russia...that is why fire engines are red."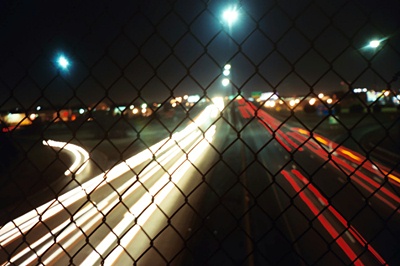 © Jordan L., Wichita, KS