John Hopkins All The Way!
February 1, 2012
Do you know who John Hopkins is? Do you know what John Hopkins University is? If you know the second one, then you should know that there men's lacrosse team has won 9 out of there 18 appearances in the NCAA D1 National Championships.

This year, the John Hopkins Blue Jays are ranked third in the nation by US Lacrosse Magazine. The only teams in front of them are the Duke Blue Devils and the Virginia Cavaliers. I disagree with these rankings. I say this because the key to success is defense, and in lacrosse, the goalie is the main part of it. Fortunately for the Blue Jays, the closest team to them with a 5 out of 5 ranking (for their goalie) are the Princeton Tigers, but they're ranked 13th. I believe that the only reason why John Hopkins isn't number one is because Matt Dolente, their face off specialist graduated last year. Matt was the best in the country in 2011 winning 194 of 291 attempts (66.7 percent).

Another reason why I think they are going to win is because of coaching. Coach Dave Pietramala is entering his 12th season with an amazing 126-41 record overall. Many people say that its just because he's good at recruiting, but then what about Paul Rabil. Paul was just an average lacrosse player with a pretty hard shot, then Dave took him under his wing and gave him all the tools he needed to be where he is now, the best lacrosse player in the world. Don't think that I didn't forget about Kyle Harrison either. He took Kyle and taught him how to take advantage of his speed and strength. This is why he is considered one of the most dangerous midfielders in the MLL.

My final reason why they're going to win it all is because of their offense. Even if Us Lacrosse Magazine gave them a 3 out of 5, I still think that they're better than the Cavaliers offense. I say this because Virginias whole offense runs around Steele Stanwick, and if the Blue Jays defense, which is has a 4 out of 5 ranking, can stop Steele and Virginias offense, the Blue Jays will have the championship trophy in their hands even faster than they thought.

I hope that these reasons help you realize why the John Hopkins Blue Jays are going to win the championships this year.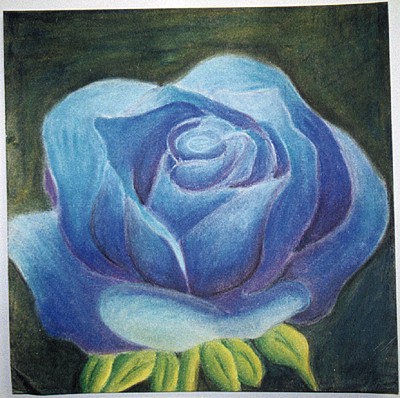 © Jessica R., Phoenix, AZ