Dream Crushers
December 5, 2009
I always loved Judo. I was inspired by Jackie Chan's movies. But never got to sign up for a martial art lesson. But I always hoped, that someday, my dream will come true.

Finally, it did. I enrolled in Judo. It was tough initially as I have asthma but soon it no longer seemed to be a problem. I dream of getting a black belt someday.

There are dream crushers around me, some friends, who tell me to give up Judo. They say its not for girls, it is useless. I don't give a damn.

Friends, I request you, never pay attention to the dream crushers around you. It will do no good, will bring pain and regret in your life. Live your life. It is your life, live it.........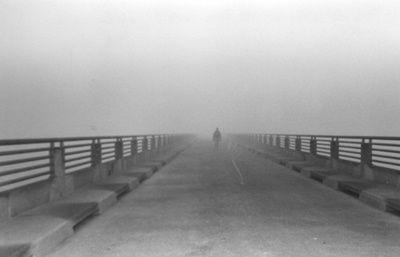 © Becky G.,Westerville, OH