Middle school vollyball
November 13, 2009
The rush i feel as i step up to serve.
The quietness as the ball hits the floor as i get ready to serve.
The way the wistle blows, telling me its time to start.
The contact my hand makes with the ball with a satisfying smack.
The way my coach tells me good serve as the other coach tells her team go for it.
the amazing smack the ball makes with the floor.
The way my team highfives me as i get ready to serve again.
The way it all repets itself for 5 serves.
The way vollyball brings joy to my life!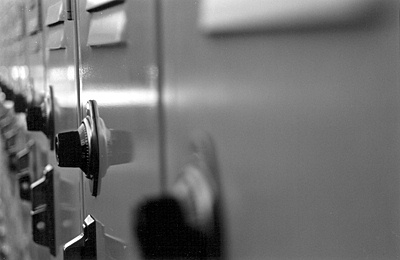 © Cassandra Z., Sunnyvale, CA