Issues in Christianity
October 3, 2014
The idea of free will has always seemed such a paradox to me. I have spent many sleepless nights lying in bed, wondering. Did God really give us free will?
I am a Christian. But to me so many things about Christianity make little or no sense. So I decided to do some research on the matter, and this is what I found.
Proverbs 16:9 (ESV)
The heart of man plans his way, but the Lord establishes his steps.
What I took this verse to mean is as follows. God knows us very well, he knows our innermost fears, desires, and thoughts. He knows how our conscience works, our level of empathy for people, animals, the environment, and this gives him the ability to make an incredibly educated guess about us.
However, this does not mean we are bound to what he thinks we will do. For example, have you ever read a book in which you feel you know the main character so completely that you can predict their every move? God is just like that. Except he knows all the characters in an even greater depth. Through this he can see situations that will arise, and how people will react to them.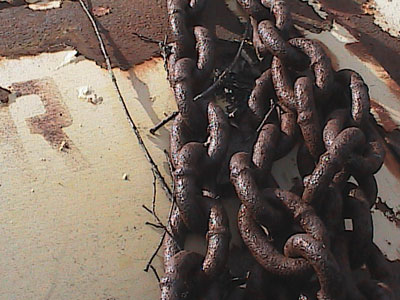 © Jack B., Central City, KY