Stop This Madness!
April 19, 2011
Why do we have to call obesity an epidemic? Yeah America is the most over weight out of all the countries, but what if it's just because they can't help it, do people ever think of that one. I mean come on, why does everyone think that you have to be skinny to be beautiful? It's not true, Beauty is in the eyes of the beholder, and I think that if you have a good heart than you ARE beautiful, and beauty is not the definition of perfect ladies, your heart is.
Let me tell you something, I am tired of hearing of all these news cast and weight loss infomercials saying that being over weight Is ugly, granted its not healthy, but it makes us teenage girls scared out of our minds to even gain a fraction of a pound! Do you people ever think about who you're affecting when you say the things you do?
Girls have been told one thing their entire lives by the media, skinny skinny, skinny equals Pretty, Beautiful, popular, and Awesome. WRONG! You are pretty, Beautiful, popular, and Awesome if you believe in yourself, that's all. Confidence is key and the media… isn't giving it to us.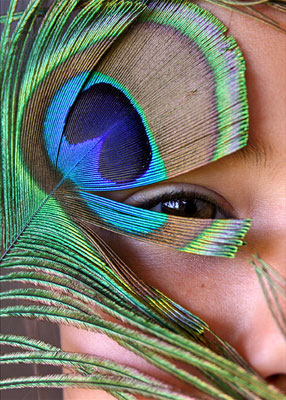 © Rachel P., Wailuku, HI