Why Should You Watch Movie Commentaries?
May 1, 2016
My friends tease me because I always watch the movie commentaries. They ask me why I do it. I do it to learn things. Neat little tidbits and stuff.
For one thing, you have no idea how much time goes into a single scene. For instance, the director would say, "Yeah. In this scene, Ann Hathaway was chained to that tree for three days!" (Ella Enchanted). Or something, such as, the scene in Hunger Games where Finnick eats the sugar cubes. That scene was shot so many times that he eats an entire box of sugar cubes!
There are also so many mishaps that happen in every movie. For instance, in Ella Enchanted, it was so cold one day that Ann Hathaway had to be covered with body makeup because her skin was turning blue. Or, like in Second Hand Lions, one actor broke his wrist during filming a fight scene.
If you ever want to go into a line of work that involves film, at all, I would advise you to start listening to commentaries. Some discs even have two or three commentaries, like StarWars.
Though the best, I feel, is Ella Enchanted. The actors just have a great time with it, and they tell you quite a bit about the digitization and the smaller actors and stuntmen. Though, most of the older films I have do not have commentary on them, unless they are re-released (ie. StarWars).

Commentaries:
Ella Enchanted*
Second Hand Lions*
Divergent*
Annie (2014)*
Princess Bride*
Goonies
Star Wars I, II, III, IV,
Nim's Island
The Wizard of Oz
Cheaper by the Dozen
Night at the Museum
Night at the Museum, Battle of the Smithsonian.

*Best commentaries, in my opinion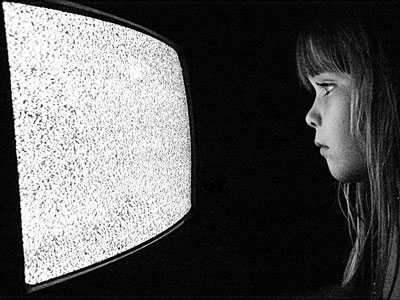 © Candice B., North Port, FL