The Must Sees of 2013
January 20, 2014
You should not have gone through 2013 without having seen these three movies: Despicable Me 2, The Great Gatsby, and Now You See Me. These movies were appropriate for ages from around 7 and up. Adults could enjoy these movies just as easily as children could.
The movie Despicable Me 2 is a sequel to Despicable Me. The movie is very child oriented; however, it could also be enjoyed by the whole family. This movie received a 7.6 rating according to http://www.imdb.com/title/tt1690953/. The voting poll is taken by anyone who has visited their site, and voted what they believe the rating should be. The budget for this movie was $76,000,000 (estimated)The opening weekend made $83,517,315 (USA). The gross was $367,956,735 (USA).
The movie, Now You See Me is directed towards teens, but it can also be enjoyed by children and adults. Now You See Me is about an FBI agent and Interpol detective who finds a team of illusionist who pull off a fake bank robbery during a performance. At the end of their performance their audience got all the money that was stolen. This movie got a rating of a 7.3 according to http://www.imdb.com/title/tt1670345/. This movie had a budget of $75,000,000 (estimated). It's opening weekend the movie made, $29,254,674 (USA). The gross was $367,956,735 (USA).
The Great Gatsby is a movie about a midwestern war veteran who finds himself drawn to the past and living the lifestyle of his millionaire neighbor. This movie became popular quickly as it was based off the remodeled classic novel. It also is well known by most high school students, as well as many adults. The Great Gatsby's rating was a 7.3 according to http://www.imdb.com/title/tt1343092/.The movies budget was $105,000,000 (estimated) During it's opening weekend it made $50,085 (USA). It's gross was $144,812,796 in the USA.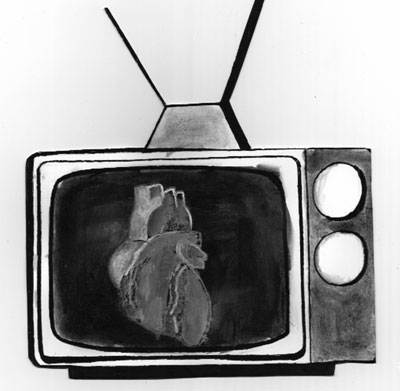 © Brooke S., Indianapolis, IN