Mile 22 Review
December 18, 2018
Imagine a cold, fall morning. No school, no work. You decide to go to the Movie Theater, but don't know what to watch. The person at the desk tells you about this new movie, called Mile 22. He tells you, "if you like Mark Wahlberg with big guns and car chases, you will like this movie." In Mile 22 you won't know what will happen next unlike the predictable Liam Neeson films, Mile 22 kept me at the edge of my seat. This movie couldn't get any more thrilling and suspenseful as your immersed into several gun fights. The movie is about a American intelligence officer(Mark Wahlberg), aided by a top-secret tactical unit which has to smuggle a police officer that has vital information about his country's government, out of Indonesia. The police officer who is played by Iko Uwais, is holding a flash drive that has data on mass genocide along with chemical weapons that the high up government officials were trying to hide from the world and they want it back.

Having Mark Wahlberg in the movie makes it a hit automatically. Mark Wahlberg is a great actor, he's very experienced in these types of "cop/thriller" movies. I think any other actor would've not made this movie not as good. Mark Wahlberg fits in these types of movies as good as he did in the newer transformers, he made those movies spark with change even though we all liked Shia Labeouf but it was time for a change. There's something special about Mark Wahlberg that makes these movies great, I don't know if it's the way he looks, acts, or if he just somehow magically fits in but I think it's the way he looks, Mark looks like he could actually be a spec ops field agent which makes Mark the perfect fit for this movie.

The one thing that made this movie stand out, in my opinion, were the gun fights. The gun fights made this movie feel even more real. The scenes made you on your toes at all time wondering what was going to happen, will they make it out alive? Will someone die? Besides the gun fights the story was easy to follow and very good. There was one specific heroic part in the movie that I thought was amazing. One of the operatives(William Douglas) sacrificed his life by holding the gunmen off, to ensure that the two remaining operatives make it out alive. I recommend this movie to anyone that enjoys a good thriller with some action.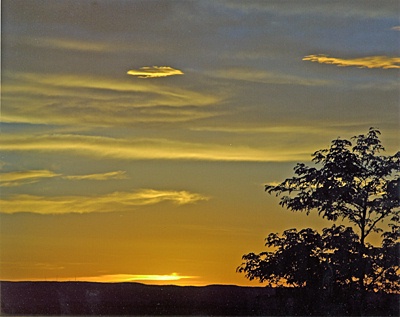 © Elizabeth B., Wichita Falls, TX