What is love?
September 2, 2009
From the poet I learn that love is a flower. It blooms tenderly, taking days, maybe weeks, maybe even years, watered by care.
A second is all it takes for it to wilt, to wither and droop, like an October leaf. Silently. Gone.
The girl in my class says it's wonderful. It's a bit like flying.
From the author, I see that it's loving another more than anything else in the world.
Reality tells me it's parties, hangovers, arrests, and tears. More sour than the sea. More solitude than in an abyss.
What is love?
It's that single echo, of a rock, dropped into eternal depths of that abyss. It tells you to wake up! Listen to me! I'll tell you what love is, I'll try!
Wake up.
It's all around you. It's inside yourself. When you find the love inside yourself, the love for yourself, for the sun, for the trees, for the breath that you exhale, you can finally live. I have found it. It's not difficult. Let go of fake beliefs, expectations, and fears. Let go of those pointless tears. For whom are they shed?
And think. Think for yourself. What do you want?
I know what I want. I don't think I want sensual love, love you can touch and love you can read and love you can take with you on a party or movie or beach. Though that would be nice. But still.
I want love I can FEEL.
Feel its breath become the atmosphere, feel its warmth in the sunrise outside my window, feel its presence with every motion of my hand and step of my foot, for in every second that I am alive, it lives with me, and thus I know I live.
What do YOU think love is?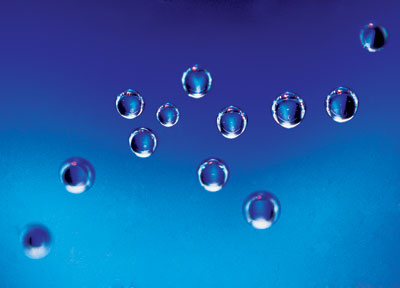 © Lindsey W., Woodinville, WA