background check
January 28, 2011
life is not fair,
no matter how hard you work for what you have, you always end up getting less than what you deserve.

Drive down 7th and Buckeye tell me what you see, liquor store after convenience store, after gas station, after Goodwill, after run down brick walls they call home. Now go down to Scottsdale, there is a Sprouts, after strip mall, after Saks 5th Avenue, after over the top highly exquisite architectured houses.

Now look at the people- they dress up to go to the grocery store, and they make regular stops at Barney's. They are considered valuable costumers. Look at the Buckeye people, the teens consider nice clothes to be skin tight jeans, and low cut tank tops with boobs flopping everywhere.They wear these "evening clothes" to the ally where they smoke their daily joint. They make regular stops at the liquor store, they are considered valuable customers. They eat junk food daily, considering its cheap and they feel they can get more for their money...

Now look at their future, those same Buckeye kids will probably work in one of the convenience stores they used to go to, but they will probably also be taking care of their young children at such a young age as well. Now looking at the Scottsdales people, they will probably fall into their parents footsteps as lawyers, designers, or they may even make it into entertainment.
If you worked for entertainment, who would you choose? Scottsdales right?
its not because they are better than the Buckeye kids, we SHOULD all be equal, but it is because of their background. Where they come from, and who they come from. So indeed life is not fair, the buckeye kids can be just as pretty, talented, nice or healthy, but only if they have the same EQUAL opportunities from the start, just as the Scottsdales do.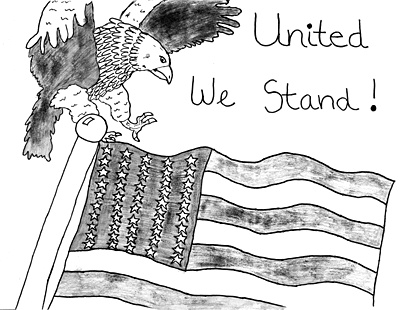 © Danielle Bode, New Ulm, MN