Tucson's shooting
January 13, 2011
Why would someone want to shoot these people, just randomly?! A nine year old girl was the youngest vic.! That poor girl! It's so sad, and depressing when someone goes like that. According to what I've heard, a 61-year-old woman wrested the shooter for his secong magazine clip! That is just -- WOW. Did... Lee I think was his name, even have a reason for doing this? Or was he just a little off-his-rocker-like?
They those people were just so innocent. They were also very brave, though, I think, because a three-some of men, after the 61-year-old got the clip, the three-some fought the shooter down. Saving lives.
A LOT of lives.
It's amazing what some people do, I think when they're in that kind of "stressful" situation.
The people in Tucson must be in shock. About what happened. How do you deal with something like that?
What do you think you would do in a situation like that? Or, how would you react?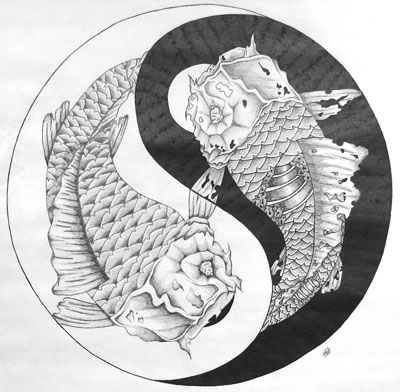 © Matt F., Pierz, MN