Brett Kavanaugh's Case Opens a World of Possibility
November 8, 2018
Teens, let's be honest. Watching Kavanaugh's supreme court hearing hurt like—well, watching your future go up in flames. I got nauseous and turned off the radio, trying to stop the sharp-edged words from lodging themselves in my skull. However, a few did get through, and one point gave me hope for our generation.
He was only 17, I heard.

We know the teen brain isn't fully developed, I heard.

Boys will be boys, I heard.

And somehow, this mindset got our new Justice on the court.

The obvious conclusion is that the majority of society doesn't care what teens do. Seventeen? Why would a seventeen year old understand consent? Why should an adult be held accountable for all his silly teen behavior?

Given that we've been relegated to a status somewhere below that of a normal, moral person, I say go wild. If society's giving us a free pass now, go commit those crimes you've been dying to try. Vandalize your school. Rob a bank. Hell, go after that girl who's told you she's not interested a million times; we know you can get away with that one. Silly teen behavior doesn't affect the rest of your life. That would be unfair.

Or even better, maybe adults in charge can accept that we're people too. Sometimes we get sad, or angry, or horny, but that doesn't mean we don't know the difference between right and wrong. And we shouldn't be given a free pass when we cross the line.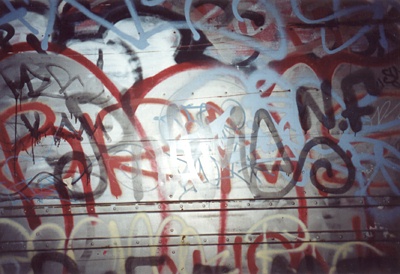 © Emily D., St. Albans, WV