Lord Knows
MAG
Only Lord knows why,
Given free choice,
Mankind sweeps
the world in a blistering torrent:
spitting stinging lies that blind, flipping the earth off its axis
in a white hot flash. Chaos until a
Gentle shh.
You are. You are discovered. To explain the unexplainable.
What a strange concept, this Thing
establishes sense of order, morality. Love. Calm?
Not for long.
No one can agree. A blind faith erupts.
A blind, fake, self-righteous faith more dangerous
than lies. This Thing that we war and fuss over.
Kill for. Screaming, where is the truth!
Now our truth is in ripe gasoline, paper products,
infomercials, chili cheese fries and pony rides, now that
everyday objects
define our identity. This plastic
manmade knowledge, just as violent, it
shatters subconscious, pummels free thought, explodes identity.
While forgotten, among the debris, lies You.
Stepping out of the shards, scattered rubble and ash,
Wiping tenderly the dust off your face,
You remember.
Yet with tears falling, you reach out a mighty hand and forgive.
Only Lord knows why.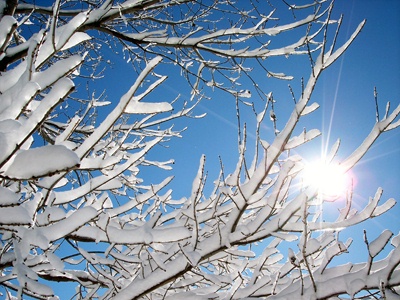 © Anonymous