the consequences of what we did
February 12, 2011
Summary:
what happens when ten rich students accidently kill a mann while going to a party? do they call the cops, leave the body or hide it all togther?
and then three years later they all start dieing, who would you it was killing all of them? the rich boy who dosn`t what to be cuaght? or the gril who told them not to go the party in the frist place, or is ti the man who they killed?
find out in "the consequences of what we did."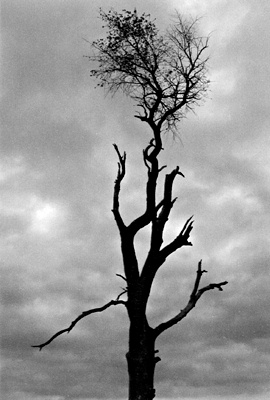 John C.
the consequences of what we did