A Day in October
January 22, 2011
Summary:
Gathering what courage I had, I slowly stood. I took a cautious step forward feeling all eyes on me. Daren's barbaric eyes followed my movements reverently.

"Daren, what are you doing? Why would you want to hurt innocent people who have done nothing to you? Why did you have to involve them when it's me you want? It's me you want to destroy!"

He came at me, and grabbing my hair at the base of my neck, yanked my head back, forcing me to look him in the eyes. Their caramel color was hard and malicious.

"Please Daren," I begged, "Don't kill them."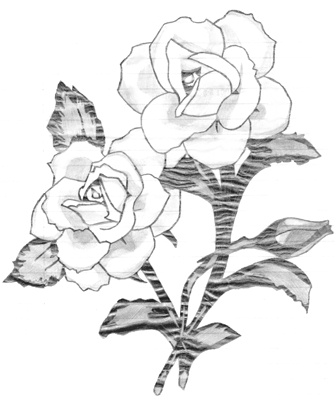 Cherie L.
A Day in October