A Stranger in The Bushes
December 15, 2013
Summary:
Lindsay Corbet gets the shock of her life when her ex-boyfriend, Jeremiah McCool, comes to town. The man who she thought loved her until he broke up with her and left without warning.
But just when she thought things could not get any worse, she starts getting strange phone calls and messages. She starts getting the feeling that someone is watching her.
The only person she can unfortunately rely on is Jeremiah, who still has feelings for her. Will she ever find out the man behind the message? Or just when she finds happiness, will it be ripped away again?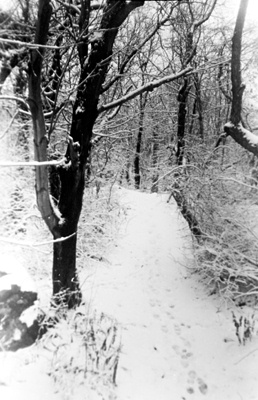 DeLaura P.
A Stranger in The Bushes