The Afterlife of Faylene Harps
October 16, 2011
Summary:
Faylene Harps' life is anything but a paradise. Her best, and only friend, Colt Brenner just happens to be in all major school sports, is smart, funny, and the hottest guy in the 11th grade. The only reason people her age talk to her is for her gorgeous looking best friend. Her athletics are amazing but her grades are not, so it could effect her athletic status in the long run. Fay's only family is her mother, whose never home long enough for Fay to even talk to. Lastly on top of all that, Fay constantly hears creepy noises, moans, footsteps, and taps. She never told a soul for fear of being called a freak. It was the type of thing that defined sanity, and insanity.

One day Fay received a note in her locker telling her to meet a group called "The bridges" at Skipton's most Notorious night club, the Afterlife, on Saturday at midnight. Obviously she refuses, thinking it's just another prank. However fate has other plans. . .

Now Fay is stuck in-between two lives. The life she's always known and despised, and the life she's always feared. Faced with a terrifying decision that Fay cannot answer, she risks the lives of everyone she loves. Can she make the choice in time to save the ones she loves most? Or will her indecision being about the downfall of not only her family and friends, but the whole entire organization of the bridges themselves.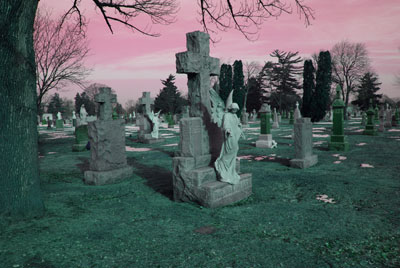 Claire G.
The Afterlife of Faylene Harps