Rose of Thorns
April 12, 2011
Summary:
Rose Kelledy couldn't be more surprised, or upset, when she receives a letter from the local Vampire Academy, White Rose- informing her that a vampiric prophet has Seen her, as a vampire. Now Rose is officially a Promise, one of the rare humans who is already, and always was, destined to become immortal. Only one problem, Rose may not exactly know what she wanted to do with her life- but becoming a vampire was certainly not a part of her plan. Especially not since her best friend's brother was taken in much the same way.

Not matter what Rose does though, she will have to go to White Rose someday, the vampires wont allow her to remain a threat to the human population for long.

But as it turns out, White Rose isn't really what Rose expected.

Rose isn't really what she expects anymore either... she can tell she's changing, but she hasn't even been bitten yet. Even the vampires don't know what Rose is- but they do know that she will be important. Already the powerful players of the vampiric world have their eyes on Rose. But Rose isn't willing to be another chess piece in their centuries old game of power.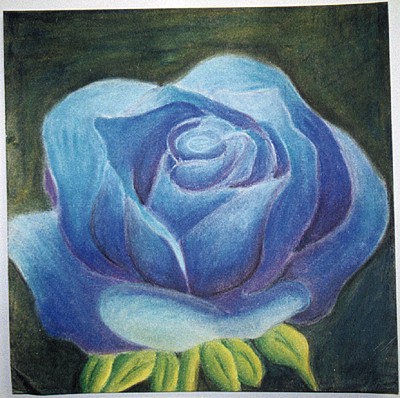 Rhiannin B.
Rose of Thorns