It's In My Blood
June 29, 2019
Summary:
"I was a stranger to myself until I met them..."
Evelyn Jones never knew the meaning of 'perfect', there was nothing normal and nice in her life. Moving to a new city was the last thing on her mind, but little did she know this city will bring more trouble and some bitter truths in her life.
On the first day of her school. Her eyes got stuck in someone extremely charming. Blake Walker. But he was a bit different from others, something was wrong with him. His green eyes captured her heart, and she felt a connection with him, something strange and an unknown feeling started to build within her.
She regularly had a sense of being watched but she assumes to ignore it. One day, she ends up in the woods and saw an unpredictable phenomenon.
Evelyn Jones used to think vampires are just superstitions, but what will happen when she will meet them and she will get stuck among them. It will reveal all the secrets and she will get to know about herself. She is not what she considers about herself...
From here, her life turns upside down. The adventure of her life starts. When she gets to know what she is... it wasn't an easy life for her to live. Enemies surround her, she doesn't know whom to trust. But little did she know that her own family and friends will be against her. She has to fight for her life. Her own power will destroy her. Will she survive? Or will she give up?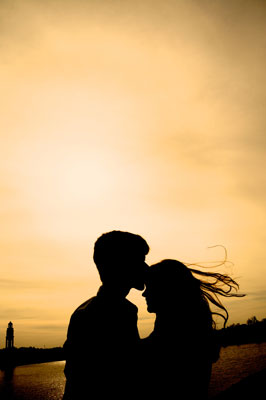 Snigdha_Acharya
It's In My Blood