Happiness is Overrated
April 14, 2015
Summary:
Auburn Reed is your average senior wallflower. She is just another fish in the rough waters of life. However, it is her fears that set her apart. Well, her fear.
Cherophobia.
Happiness is virtually a disease to Auburn ever since a traumatic event struck her life four years before. This fear has kept her feeling alone and separated. Well, it used to.
AC Dawson might just be able to give Auburn pure happiness, but will his own conflicts tear them both apart?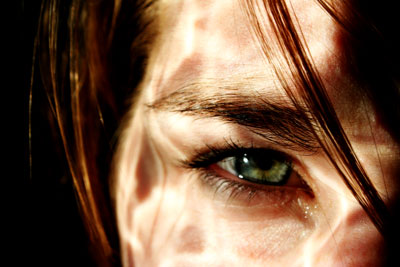 Macey M.
Happiness is Overrated