Retaliation Suite
May 27, 2013
Summary:
Alex McGovern is just your average high school student. He isn't popular, he isn't anything special. It's his senior year and he wants to make it count.

When the bullying and teasing gets to be too much, Alex takes drastic measures, doing something that will forever change his whole town's life.

This one act play portrays the aftermath, the effects of what Alex has done. Members and allies of the LGBT community are sure to love this heart-wrenching work.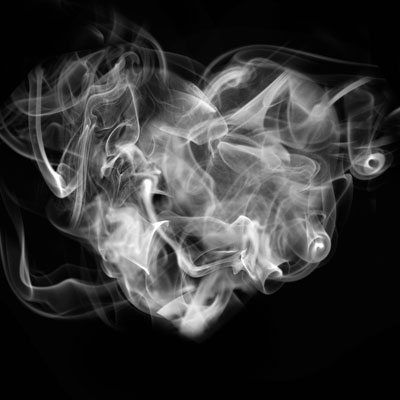 Molly F.
Retaliation Suite