Hope and... Something else
January 15, 2017
Summary:
Goverment Files for Alyssa and Jack Turner
Alyssa: Age 14. handicaps needed: Earphones, mask, 200 lb weights.
Description: Extremely intelligent, never let your guard down around her. beautiful. Makes everyone else around her feel insecure without meaning too, which just makes it more important that we handicap her as soon as possible.
Jack: Age 6. Handicaps needed: Extra large earphones, mask, no weights.
Description: This boy is the most intelligent boy I (the tester) have ever met. he needs the highest frequency earphones you can get your hands on, and make sure you have teh ugliest mask you can get. This little boy needs to be handicaped. And soon.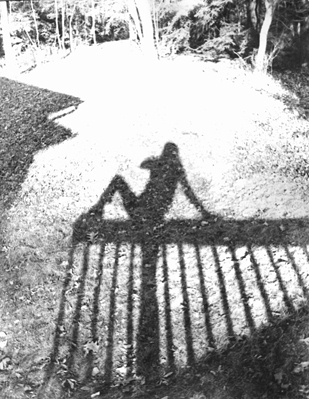 Elise L.
Hope and... Something else