Venomous Intent
January 20, 2012
Summary:
Alphonse is an intellectual with a genius-level IQ and a dangerously emotionless thought process. This mindset is first introduced in the beginning of the story, where Al converse with John, a close friend and mentor figure, on the balcony of Al's residence in Saudi Arabia. The two have completely conflicting views, with John loving family and placing importance on love, and Al concentrating more on the nurturing of the mind and the abundance of money.
The differences between the two men become so definitive that John leaves the mansion in a huff, without learning of Al's new and bold plan. Al plans to conquer they highly sought-after oil operation in Saudi Arabia, and strike a deal with the corrupt United States of America, thus making him absolute. Alphonse plans to do this with the help of Nadia, a skilled mercenary and childhood friend of Al, and Alfred, Al's butler and best friend.
Nadia and Al fly to Italy to make a deal with the U.S. Senator of State, while Alfred stays home. But a chilling turn of events in Italy forces Al and Nadia on a detour to Venice, from where they return home only to discover a baneful plot that could threaten to ruin Al.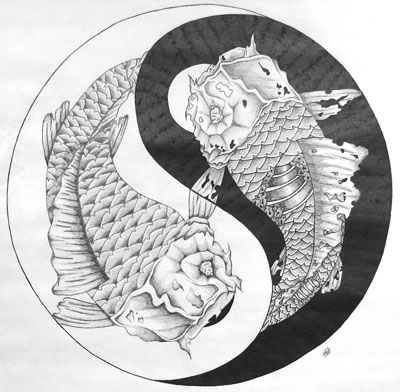 Ishrak A.
Venomous Intent