The Spinnet Hollow Chronicles: Volume 1
December 22, 2011
Summary:
Somebody's watching Annabelle Todd. Upon first glance, Anne
seems to lead a normal life in a small town; a part time job at
her aunt and uncle's restaurant, a run-down blazer, and school
leave little room for suspicion. Since the age of five she's
moved around with her mother, but when her mother is killed in a
fatal car crash she's forced to live with her aunt and uncle.
As summer fades into fall and school starts, she meets a boy
and gains her first real friend in a long time, and things really
start to look up for her. As she begins to open up to a small
group of junior friends, a series of events unfold that could
break her. Permanently.
Follow Anne and those around her on a journey as they become
hopelessly entangled at the heart of Anne's secrets and
troubled past, as they get closer and closer to understanding the
truth about Spinnet Hollow and Saint Michael's academy for
'privelaged' students.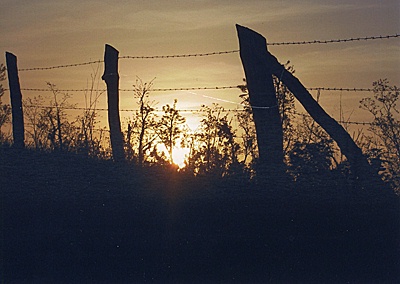 Lyres B.
The Spinnet Hollow Chronicles: Volume 1