There's Someone Out There.
July 25, 2011
Summary:
A shot rang out, he wanted to help but he couldn't.
Why is it that the bad guys get all the attention? And the victim all the sympathy?
What about the witness? Who has to live with the haunting memory all their lives, slowly killing them inside.
The murderer is too cold blooded to care.
The victims only feels pain in the last few seconds of their lives.
It's the weight of the world that counts. That the witness has on his shoulders for the rest of his life.

It's the witness that fights the REAL battle.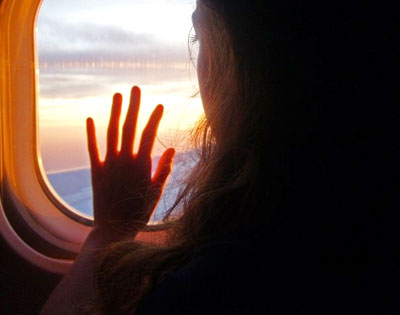 Amber A.
There's Someone Out There.