Father Figure
June 9, 2011
Summary:
Jonathan Fitzpatrick is like any normal guy. He loves sports, his family, and hates stereotypes. He's got lots of friends, and a nice house close to the nation's capital. It would seem like the safest place to be in a world that seems so dangerous, however that stereotype couldn't be anymore wrong.

Jonathan works for the FBI. He's high up in a secretive branch that fights organized crime in America. Being a former field agent it would seem like he's seen it all, however after twenty years of administration work, things have changed.

When Jonathan's only family, his wife Macy and his daughter Leila disappear off the streets, Jonathan makes it his personal mission to find them. Dropping everything he goes on a desperate hunt that could take him years, only leaving him dry in the end. Then aided by his Mafia hunted partner Biff, and Dustin a girl who's been arrested so many times, that's how she knows that's what she wants to do in life, he knows the odds are against him. However that's no reason, for him at least, to give up.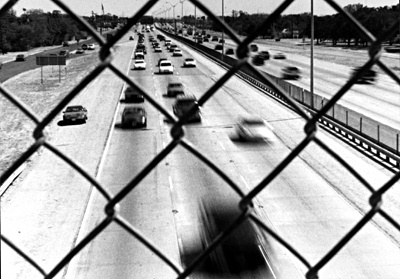 Horsebackrider21225
Father Figure