The Order of The Raven
January 20, 2011
Summary:
According to ancient Native Americans, the raven is the sign of death. So, naturally, The Order of The Raven is a group of people who live for death. And I, Naomi Iftov, am the one to confront them.
Great.
The leaders of our secret underground spy headquarters, the Head Spies, asked me to be the one to hunt down The Order of The Raven, a group of evil, sick-minded people that kill for a living. They thought I was great, and said I was the best choice. But am I?
Find out in The Order of The Raven, a thrilling action/adventure story about a girl that goes on a quest she'll never forget.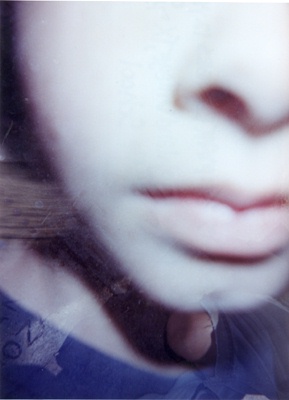 Ella S.
The Order of The Raven