WillowDale Pt. 2
February 17, 2022
Summary:
I know not many people have read part 1, so here is a link to it:
teenink.com/novels/action_adventure/book/205811/Willowdale
This is Pt. 2 from chapters 6 - 9
This is a fun roller coaster ride of an adventure story involving magic, suspense, and from points of view of multiple characters and story lines overlapping one another. If you want a thrill of a fantasy, please read me!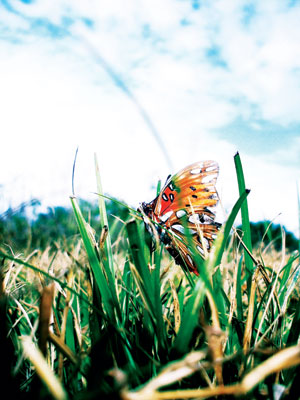 Tessa_DreamAuthor3
WillowDale Pt. 2