Fifty-Five Minutes
May 29, 2018
Summary:
Robert Bradley had worked hard his entire life. Growing up in a poor family, he made his way through college under some of the toughest circumstances, but nothing could have prepared him for what would happen on his flight back home from New York to San Francisco.
What started as a calm, average flight, things quickly turned for the worse, throwing Bradley into a situation he never asked for. Anything he did would have consuquences, and he would have to rely on his mind and strength, as well as the strength of others, to pull through.
With the help of FBI Agent Charles Adley, Bradley fights through the physical and mental pain of being held by his captors, and uses his wits to try to put an end to the hijacking. Throughout it all, one thing ramains clear to Bradley: nothing, not even a vacation, could ever make him wish to avoid his home, and most imprtantly, his family.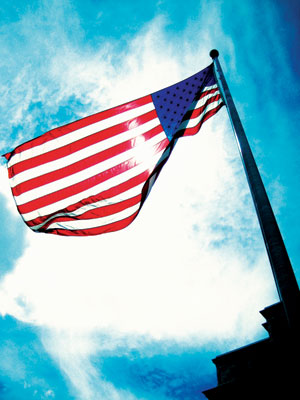 mpoulin21
Fifty-Five Minutes