Whispers Of Crimson
September 4, 2016
Summary:
Maxine Wolfe has thrown away her old life, turning herself into the Assassin named Crimson, the color of blood. She is ruthless, merciless, but loves to play the game with other Assassins, leaving her calling card, a black rose, in their territories, along with a string of murders.
Rowan Thrithaniel is Reaper, a man who isn't toyed with. Step on the wrong side of him and… well, it's probably the last step you take.
When Maxine practically dances across that line, Rowan has no other choice but to be caught up in the deadly dance for two.
But when secrets become known, and what are supposed to be enemies aren't, Maxine and Rowan can't help but ask questions. Questions that might be best left unanswered...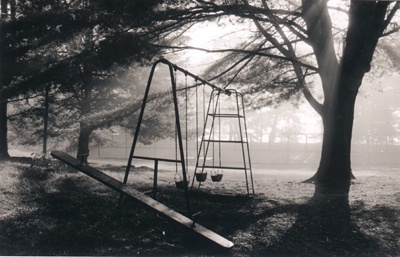 Aryanna M.
Whispers Of Crimson