The Epic Adventures of Milo and Shea: Book 1
June 17, 2013
Summary:
Shea is an orphan with a blank past. When she meets Milo they both discover that they are looking for adventure. They make a pact to find it together and they do.
In the faraway land of Zaybxc, the thirteen-year-olds find that they aren't who they think they are, their parents weren't who they thought they were, they've known each other all along.
It's like they've been living a dream.
But it's time to wake up...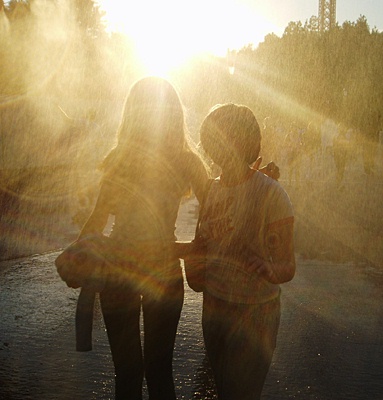 WickedWriter
The Epic Adventures of Milo and Shea: Book 1