Third Grade Promise
June 30, 2010
Standing next to my cubby while i packed my bag, the boy I liked came up behind me and hugged me. Big deal, when you're in third grade.

On the car ride home, I talk to my mom, while my best friend and her mom are in the car also.

"Today, the boy I liked hugged me," I piped up.

"Oh, all the boys are gonna be all over you, soon enough." my friends mom said. Truth be told, she was right.

"No boys better be touching you until you're fifteen!" My mom remarked. Fifteen is still my set dating age. Broke it.

That day I made a silent promise to keep her out of my life invloving boys, knowing she wouldn't approve. If I never told her, i would never have to lie to her...right?

Three..almost four; years later, that promise stands as strong as ever.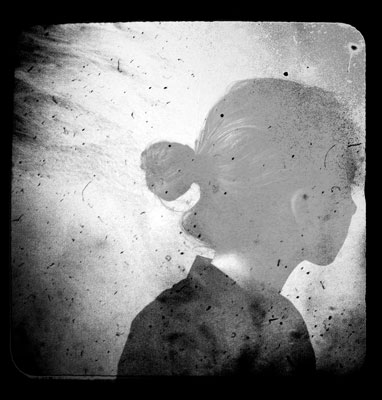 © Sarah M., Blairsville, PA