Educator of the Year
April 30, 2018
School is a place that provides learning experience and learning environments for us students. A school can't function without teachers. Teachers use classroom instructions and presentations to help students learn the material. There are also teachers that create sense of community and belonging in classroom and has his own love of learning, One of my favorite educator is Mrs. Pace. The class that she teached was nutrition. Pace taught us that you can always have fun with food.

Mrs. Pace style of teaching was fun because we would watch a fun little video everyday at the start of class of foods being prepared in one minute showing the recipe. This was helpful because it showed different types of foods and spices they were adding that I never knew existed. This also helped me improve the way I saw unhealthy foods and healthy foods.

Also, Mrs. Pace would always tell us stories about her and her family about the different foods they eat which inspired me to think more about the way I eat. The connection of her family in the stories made me realize what a good teacher she is and also trusts and wanted us to learn from bad things the've done when cooking to doing it the right way.

Finally, Mrs. Pace style of teaching was compulsive because we would cook foods on the kitchen which were very easy but also we would use healthy foods in the recipe and to taste the difference between which didn't taste that bad. For example, when baking a pizza we used one side healthy fruits and vegetables and on the other side was pepperoni and cheese with the crust being whole grain. It was really interesting seeing both sides one being healthy and the other unhealthy. Both sides really tasted the same as a regular pizza you would buy at a pizza store.

In Conclusion, Mrs, Pace, a nutrition teacher with good humor, is one of my favorite educator of the year. She would always tell us to choose carefully on what you everyday which inspired me to start thinking of foods to eat that are healthy.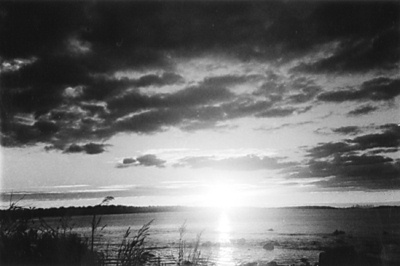 © Christy S., Germantown, MA