School Uniforms
February 5, 2010
Would you like to go to a school where you can't express yourself by wearing what you want? Well, I go to one. It's called Manual. It's a high school in Denver, Colorado. At my school, we have to wear uniform shirts and hoodies. We only have the shirts in black, white, navy blue. We don't wear just any uniform. It has the 'M' and a thunderbolt behind it. So, you might think our uniforms are similar to yours (if you wear uniform) but, wearing uniforms just doesn't go with our school. We still have to wear the Manual hoodie's when it's freezing outside. I'm against school uniforms!


We teenagers want to express ourselves with what we want to wear. Our fashion represents how we feel. We don't want to wear white, black, or navy blue everyday. We like to wear certain colors. Our school is really old so sometimes the class rooms get really really cold. It's very rare that they let us wear our own jacket or hoodie. We are't even allowed to wear other sweaters under that!

The main reason that made me write about this was that I would like to express myslef wearing other colors. Maybe if we had more colors like purple, pink, orange, green, we would be satisfied with the uniform. If they say we are young adults how come we don't get to chose what to wear to school. NOT all of the students here at Manual are associated with gangs. If Manual is a professional school we should have the right to decide whether or not we want to wear uniforms.

In conclusion, those are some of many reasons why many students, including me, are against school uniforms.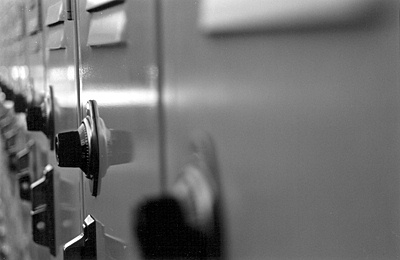 © Anonymous