Why the Labels?
April 9, 2018
Let me ask you guys something: How do you feel about labels? Honestly, I couldn't care less what people think/say about me. I believe in being yourself and stand up for what you believe in, even if it means standing alone. Even though I'm a girl, I have short hair, my favorite color is blue, I rarely wear dresses/skirts, I LOVE country music, I don't have ANY friend ( due to the fact that I'm homeschooled), but I'm still me. And no one can change who I am. Here are a few of my favorite, famous quotes. Hope they inspire you, like they did me.
"Try to be a rainbow in someone's cloud"~ Maya Angelou.
" It takes courage to grow up a become who you really are" e. e. cummings.
" Normality is a paved road: It's comfortable to walk, but no flowers grow on it" Vincent van Gogh.
" I don't pretend to be perfect. I want people to see me as I am." Kristen Stewart.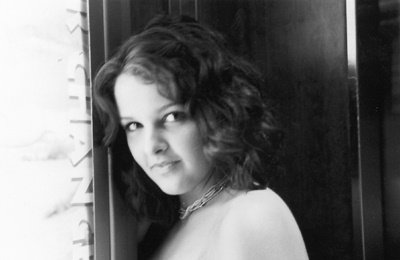 © Ashley T., Pointe-Claire, QC, Canada